Sean, and I'm a UX/UI Designer.
I'm based out of Austin, Texas, and I have 9 years of experience serving clients and solving their problems through my own
photography business
. I'm a strategic self-starter who thrives on collaboration and critical thinking to solve unique challenges. Currently seeking a UX designer position in a team environment.
Austin-based UX/UI designer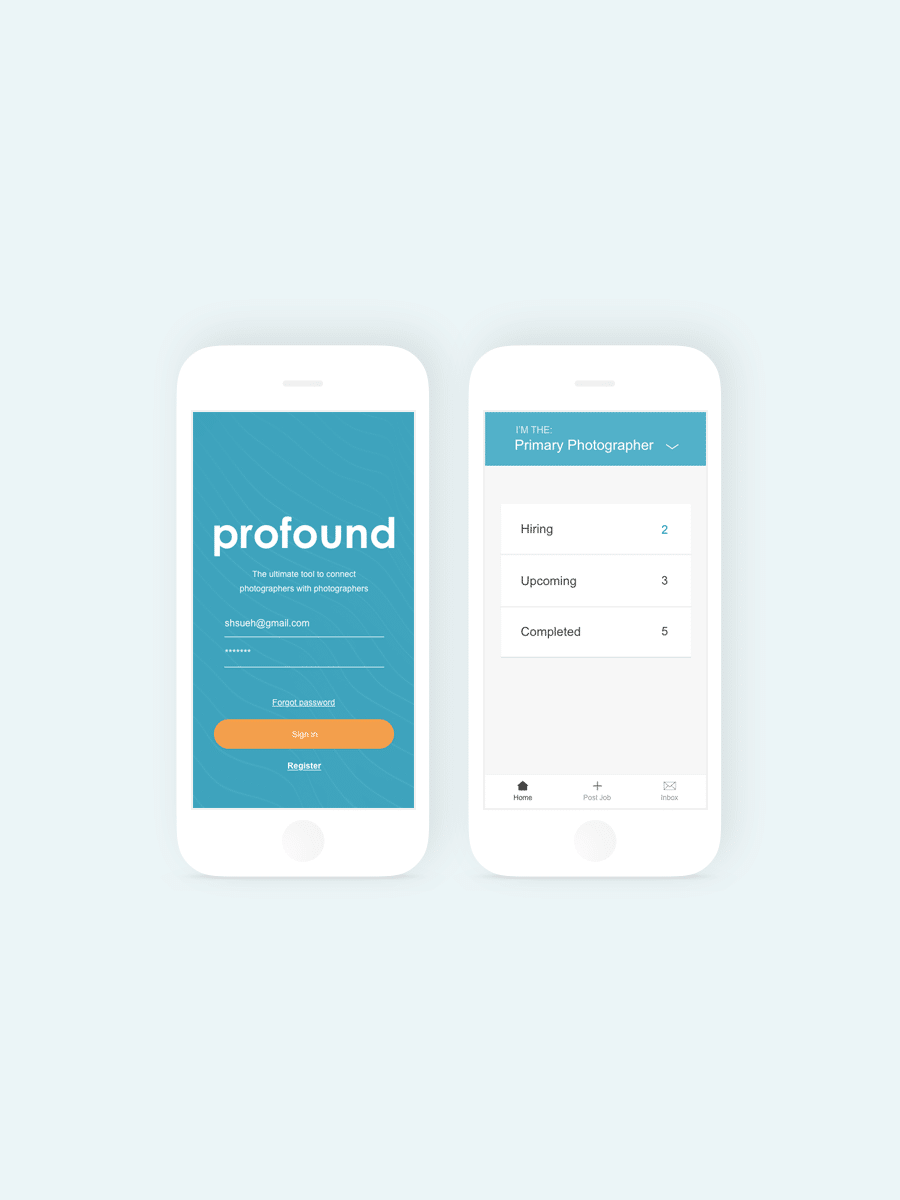 ProFound - A job-finding app for photographers
I created this app from scratch to streamline the process of connecting professional photographers with other professional photographers for jobs.
Research – Design – User Testing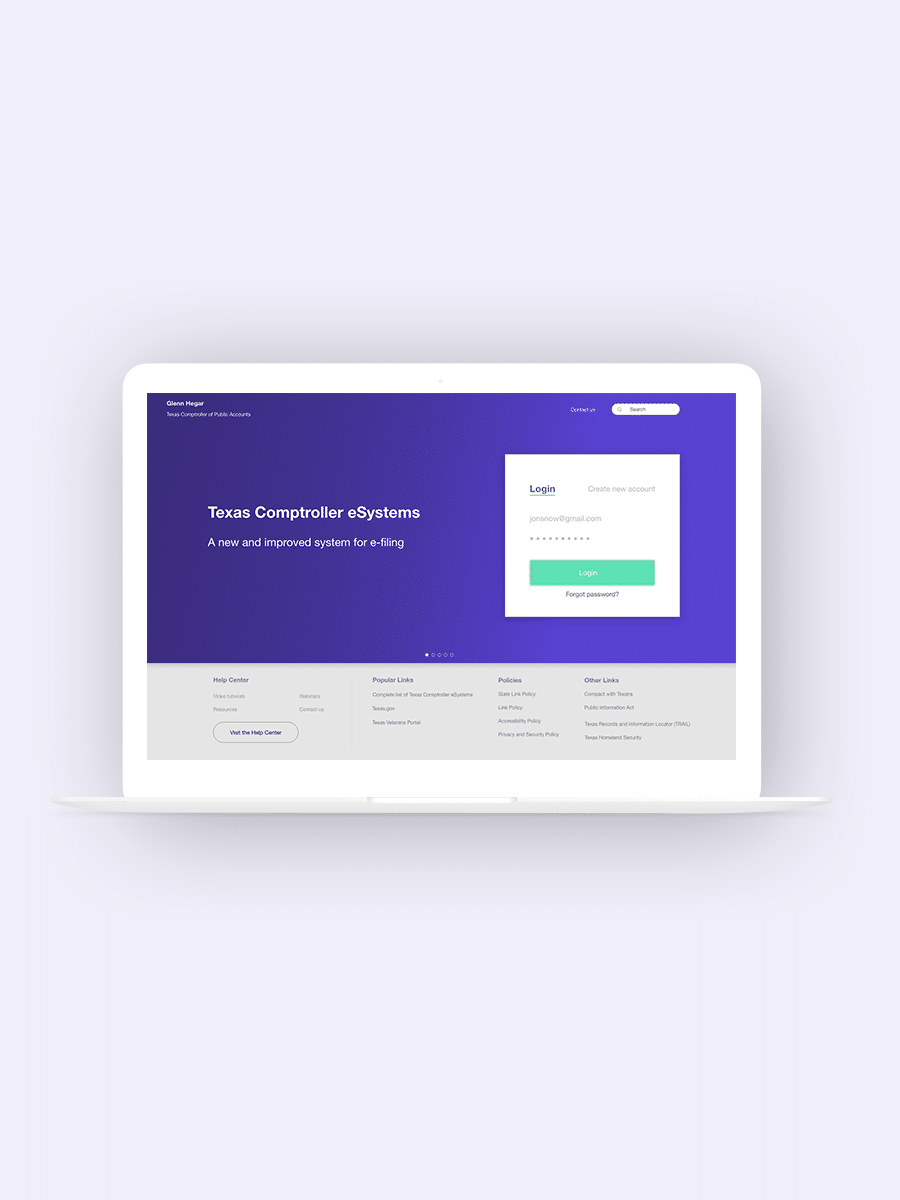 Comptrollers Sales Tax Redesign
This project features a re-design of the Texas comptrollers sales tax website through simplified user flow, re-organizing the information architecture, and improved visual hierarchy.
Information Architecture – Design – User Testing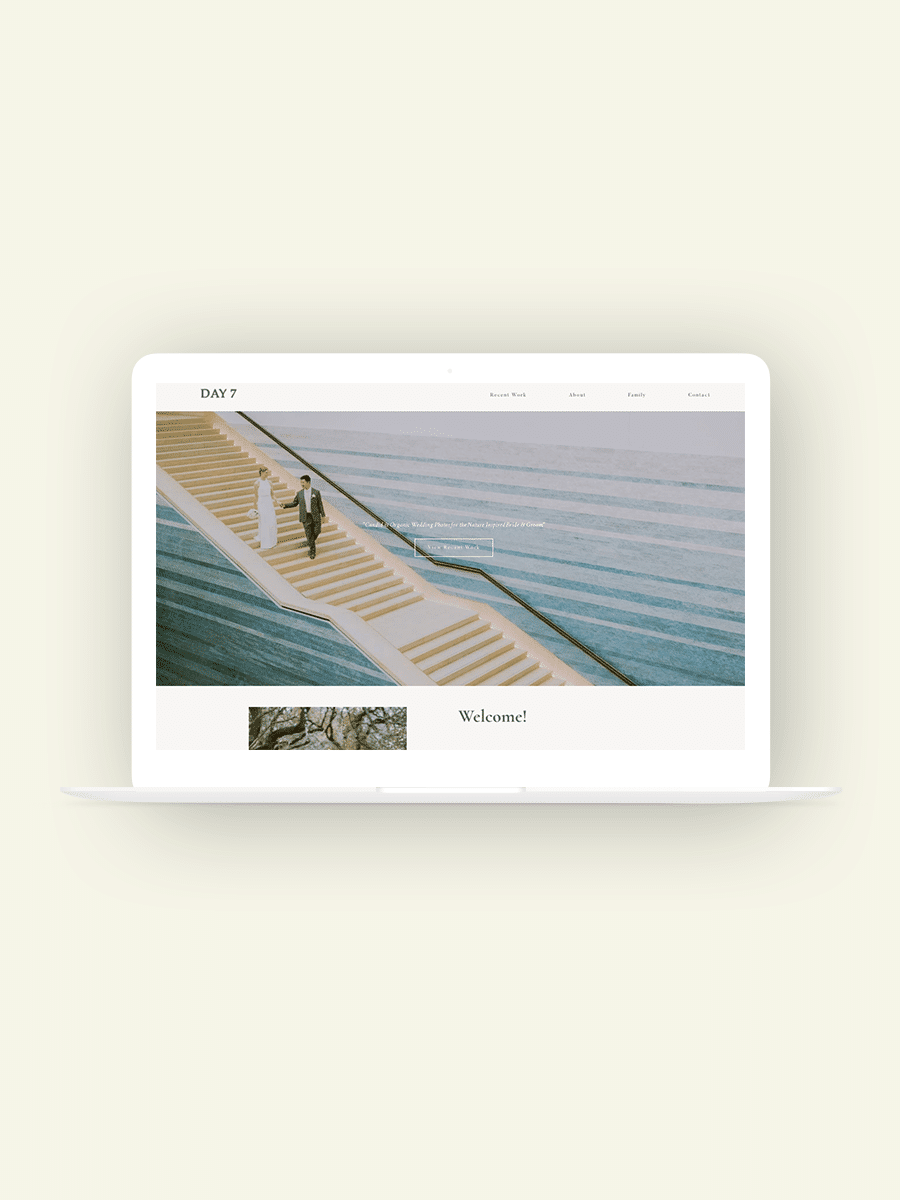 Digital Media Website Reskin
This project features a two-year journey to re-design my website based off user feedback, analytics, and interviews with clients.
Design – User Testing – Reiterations – Data Analytics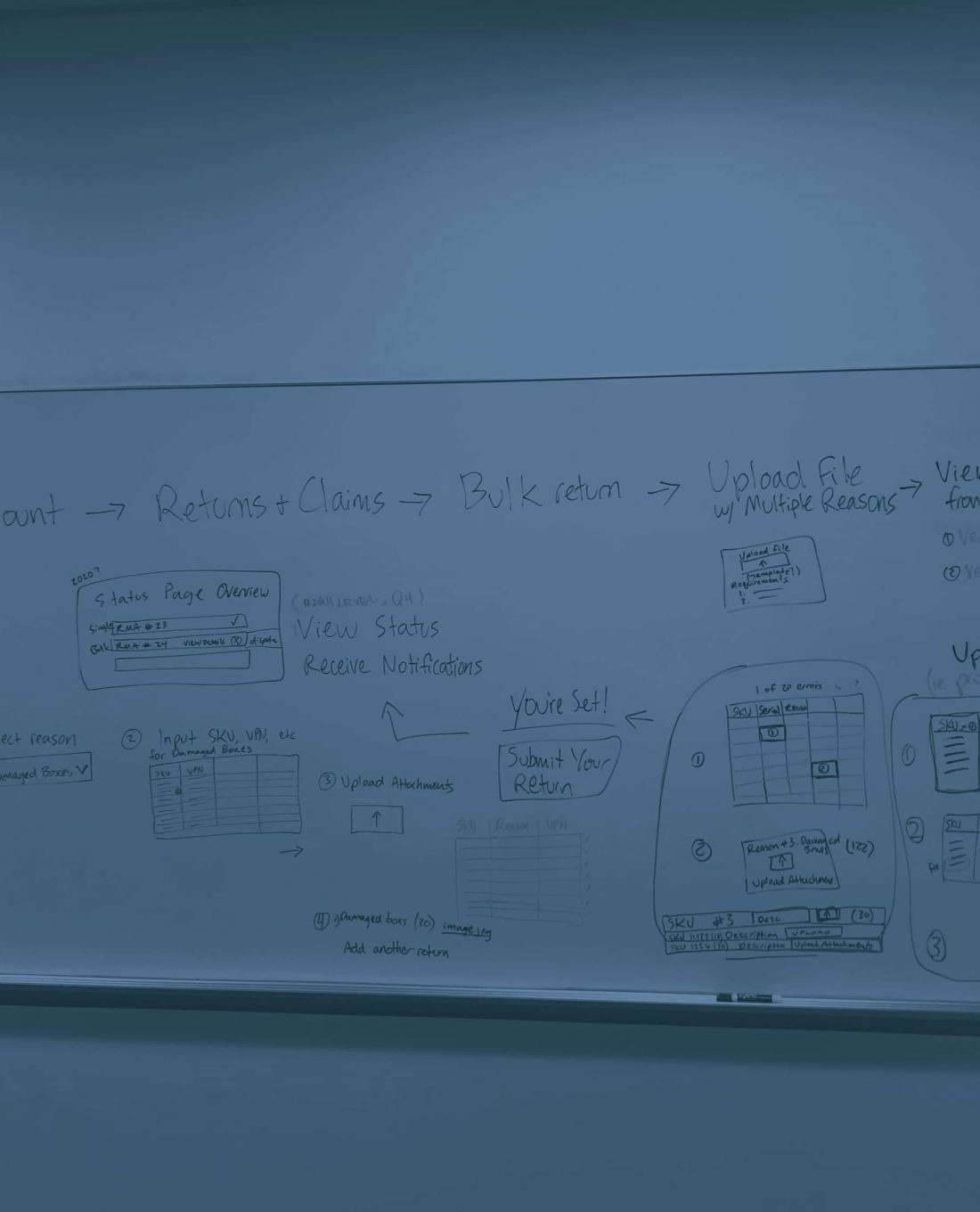 [WIP] Enterprise E-Commerce Application (Password required)
This WIP features an enterprise e-commerce application built from the ground up. Through whiteboard sessions, stakeholder interviews, user flow creation, and lo-fi prototypes, I've created a product to bring to users for testing.
Research – Wireframes